complete control
of your move
comoves - cardiff home Removals & Storage
We offer a Complete range of professional removal services & storage solutions
Moving home can be a stressful time, so let Complete Moves manage your move on your behalf. We can visit your home and provide a completely free, competitive quote within 24 hours. If you require packing materials, specialist moving requirements, or anything out of the ordinary we can help.
No deposit required, no cancellation charges.
Stress Free Removals
We are 100% confident of our services that you only pay if you are 100% happy. For help, advice and a face to face survey or quotation, call us on 02920 565 147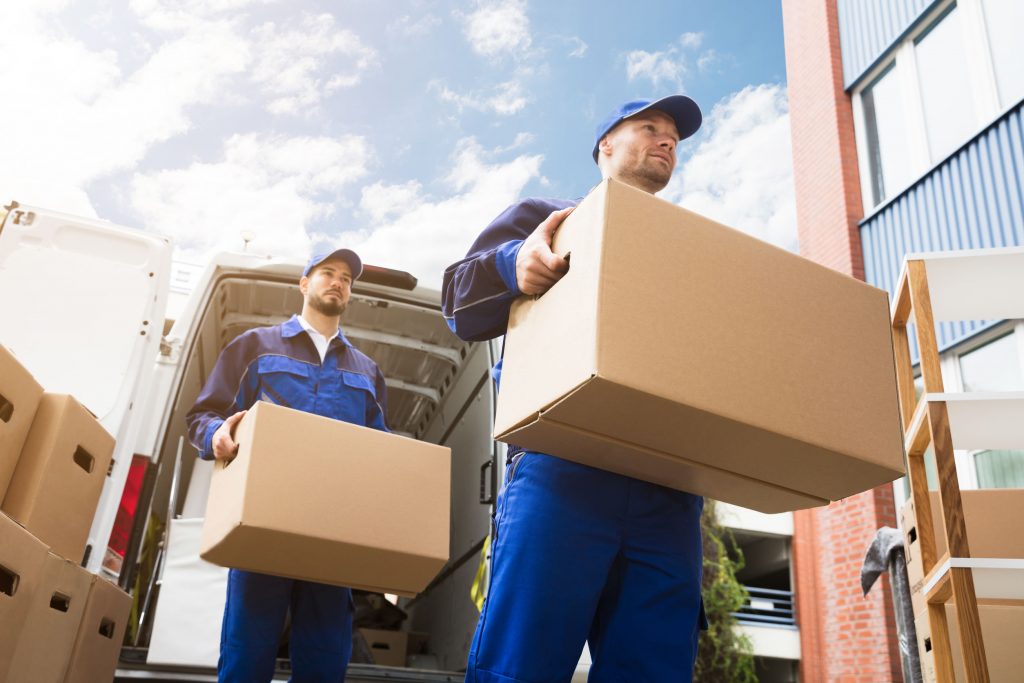 We won't be beaten on quality of service!
National/European Coverage

Experienced Professionals
See what our customers say about Complete Moves...
Having recently used Complete Moves myself to move house I have no hesitation in recommending them to my clients. Complete Moves provide an excellent personal service which certainly takes away a lot of the stress of moving home.
Catherine Caines MRICS
General Practice Surveyor
'Both my wife and I would recommend Complete Office Moves Ltd. to help you move. Matt Dunglinson (Director) and staff worked energetically in an assured and professional manner, whilst providing the service at a very competitive cost. Their confident and friendly attitude helped ease stress levels so very often associated with house moving.
We are pleased to report that no articles were broken or damaged.
In conclusion, Complete Office Moves Ltd. thoroughly deserve their reputation as being one of South Wales leading removal / storage companies.
Ann & Bill Hopkin
Pencoed
We have been considering moving home for the last 25 years and at last we found the property of our dreams, however after such a long period in the same house, moving was a daunting prospect.
Being in local business ourselves we endeavor to to use the services of local businesses as much as possible, we believe they provide a friendly, efficient, professional cost effective service.
Complete Office Moves were recomended to us and, having met Matthew Dunglinson we were satisfied that our move and posessions would be in safe hands.
Prior to the move we were provided with sufficient hanging boxes and crates for small houshold items. On the day of the move Complete Office Moves arrived on time and the team, under the supervision of Matthew worked systematically and effectivley and comleted the move in a timley efficient manner.
Whilst we may never move again we would not hesitate to recommend Complete Office Moves for any removal requirements.
Mr & Mrs D Maydew
Vale of Glamorgan
"Complete Office Moves were absolutely professional and personal in their storage and removals service. I would highly recommend them."

Stephen Doughty MP
Contact us about making your home removal truly painless...